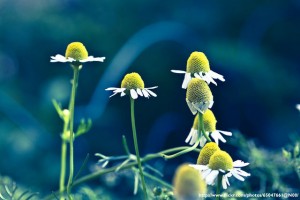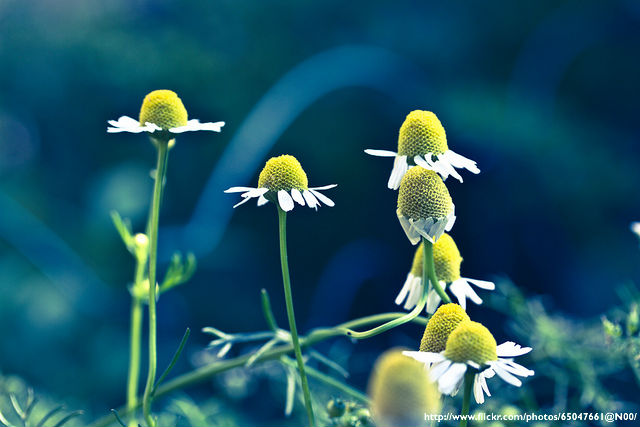 The very sensitive blossoms of the chamomile flower reaches the nervous system to calm it, without having to pass through the digestive system.
Use it to calm the nervous system and reduce abdominal bloating, reduce premenstrual pain and aid sleep, and much much more…
I have prepared these instructions for Developing the Self Developing the World. Click to find out more information about this organisation.