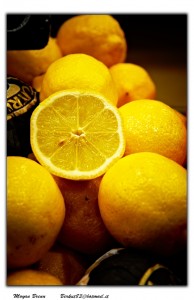 The lemon footbath is an easy, yet powerful treatment to harmonise body warmth. The result is the experience of being grounded.
Use it at times of change or transition when you need help to leave one activity and move onto the next.
It is perfect to give before bed to promote relaxation, when a child has just come home from the other parents home, after school or on a Friday night so you can breathe out work and step into the weekend more balanced.
Click here to download instructions that I have prepared in collaboration with Developing the Self Developing the World.