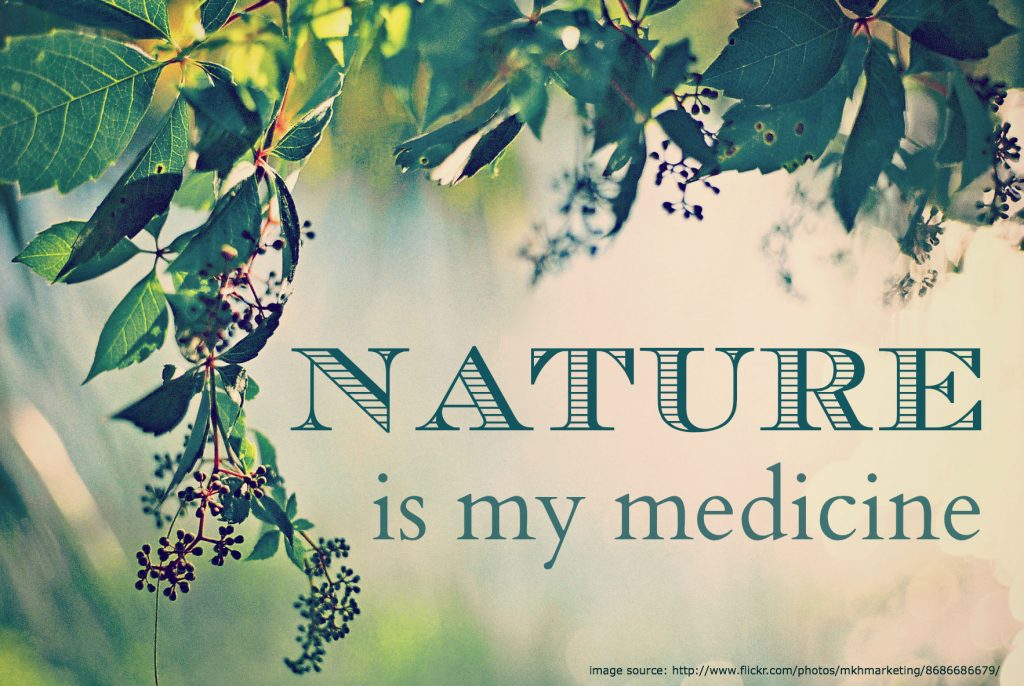 Sea Salt is a natural medicine practice that offers complementary therapies to encourage illness processes to come to full completion. The purpose is to strengthen the immune system and reduce the risk of chronic disease occuring from dormant processes.
The clinic offers natural remedies and therapeutic applications to strengthen a person through day to day illness as well as more serious and chronic conditions.
Workshops to understand the foundations of health using anthroposophy and support home healthcare is also a large part of the practice.