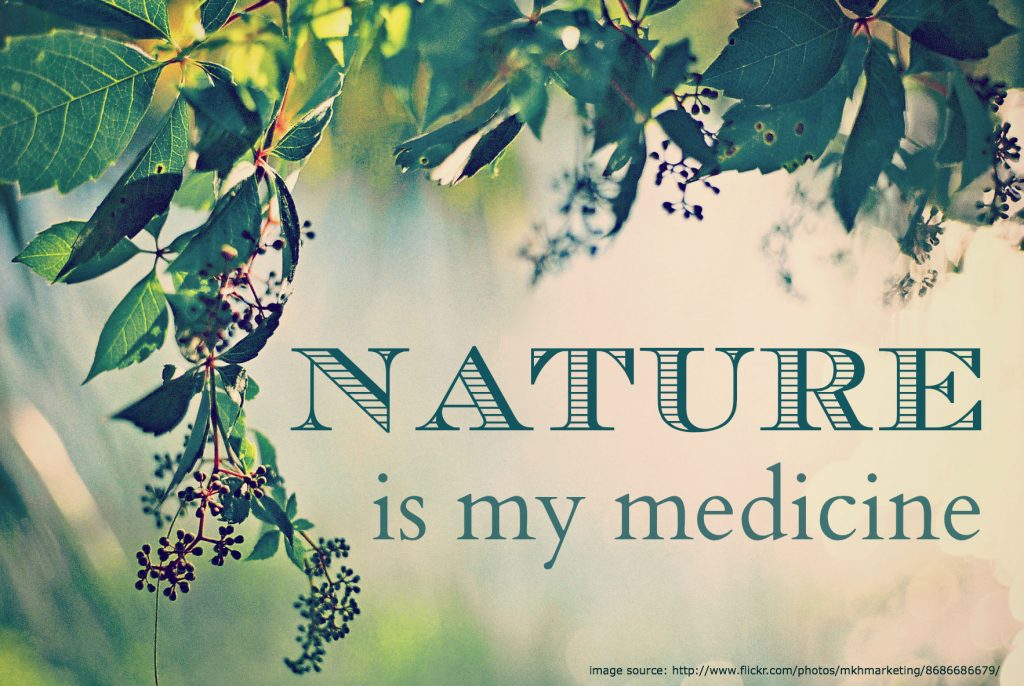 Sea Salt is a natural medicine practice based on the principles of anthroposophy. Louise is a qualified remedial massage therapist, homeopath and most recently trained in Germany as an Jungebad Oil Dispersion Bath Therapist.
The clinic offers homeopathic consultations and prescriptions of anthroposophic and homeopathic remedies to strengthen children and adults through day to day illness as well as more serious and chronic conditions.
Bath therapy harmonises warmth distribution to guard against illness and helps rehabilitation. 
Workshops to understand the foundations of health using anthroposophy and support home healthcare is also a part of the practice.