Therapeutic Applications include massage, compresses, footbaths and full body baths. They are offered in the clinic or prescribed as part of a home healthcare plan. 
All of the treatments are applied 'externally' to the outside of the body. They first touch the skin which is the largest body organ, and also connect closely with the fine nerve endings that help us to identify between ourselves, the world and other people. 
Provided regularly, these subtle treatments help to balance the way we experience and react to the environment and other people. This includes from the way foods effect us through to stress caused by the pressure of work, school and relationships. As simple as these therapeutic applications may seem, they have a powerful effect on our whole being and in some cases are much greater impact than medications taken by mouth.
The treatments have been described as bringing about "tangible" changes that the patient feels themselves do out of their own healing capacity rather than by a practitioner or a medication.
They are used for a wide variety of therapeutic purposes including to: 
Support the development of a healthy sense of self

Develop healthy boundaries

Regulate self control

Provide nourishment and encourage healing when rehabilitating from treatments and illnesses that have strained the body to maintain balance.

Improve sleep

Reduce headaches

Distribute warmth

Calm or stimulate digestion

Harmonise breathing

Reduce the side effects of anxiety

Assist coping with transitions

Draw away excess fluid from the breasts and chest
Instructions to apply these therapies at home can be found here → 
Many other treatments are also prescribed including compresses over the kidneys and liver and varying baths.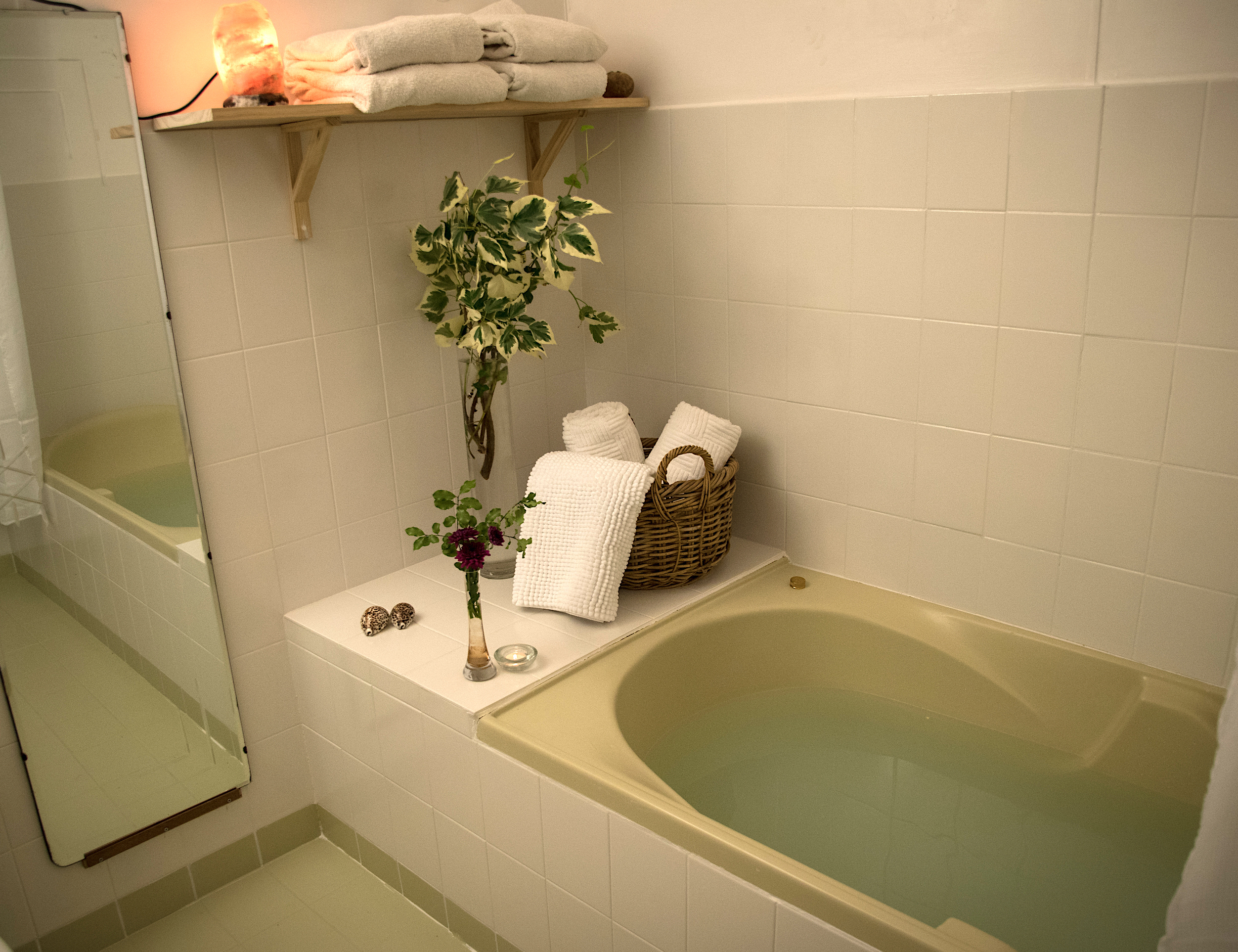 Therapeutic Baths to support rehabilitation and encourage warmth distribution.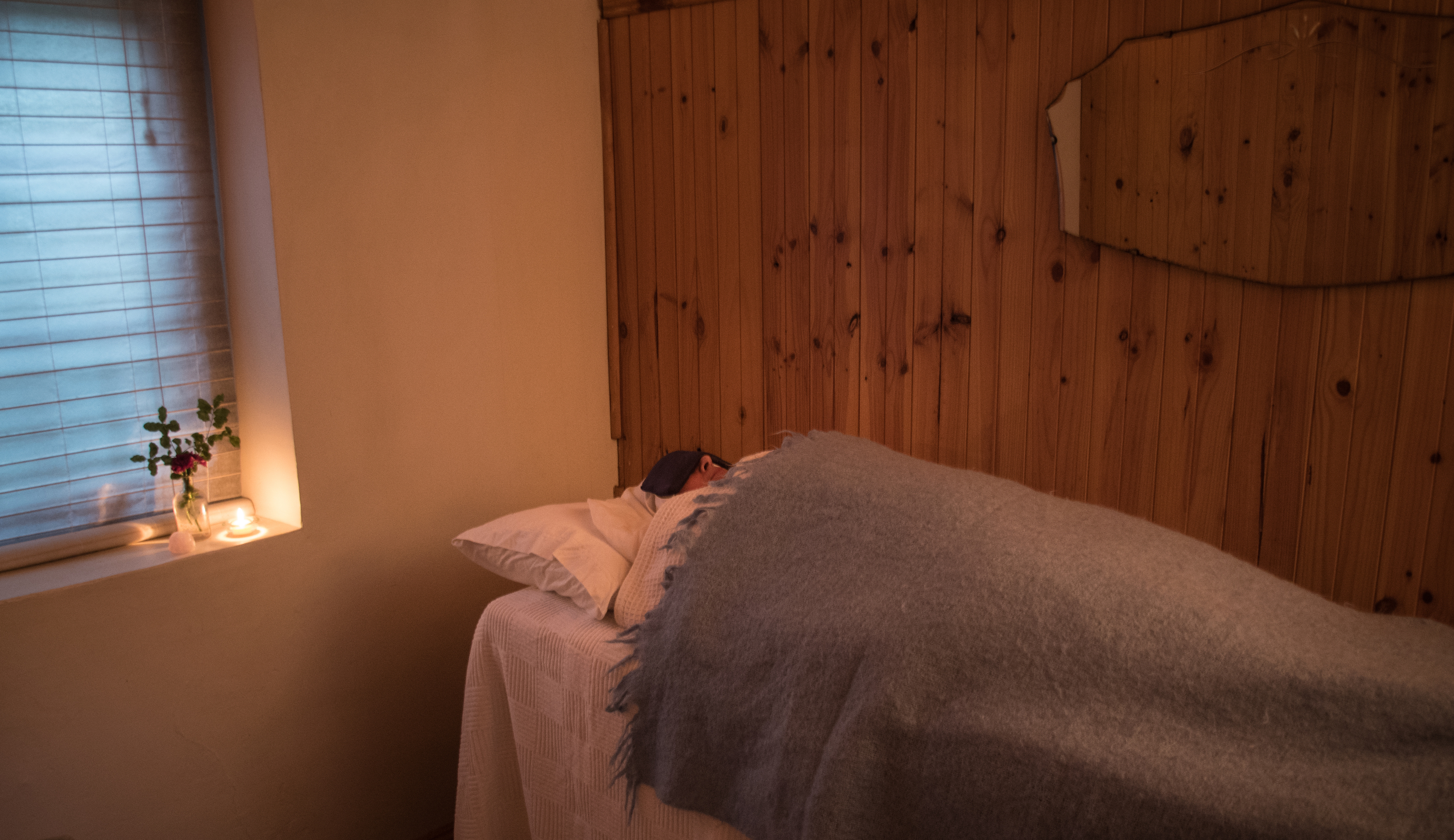 Wrapped up and resting after a bath and compress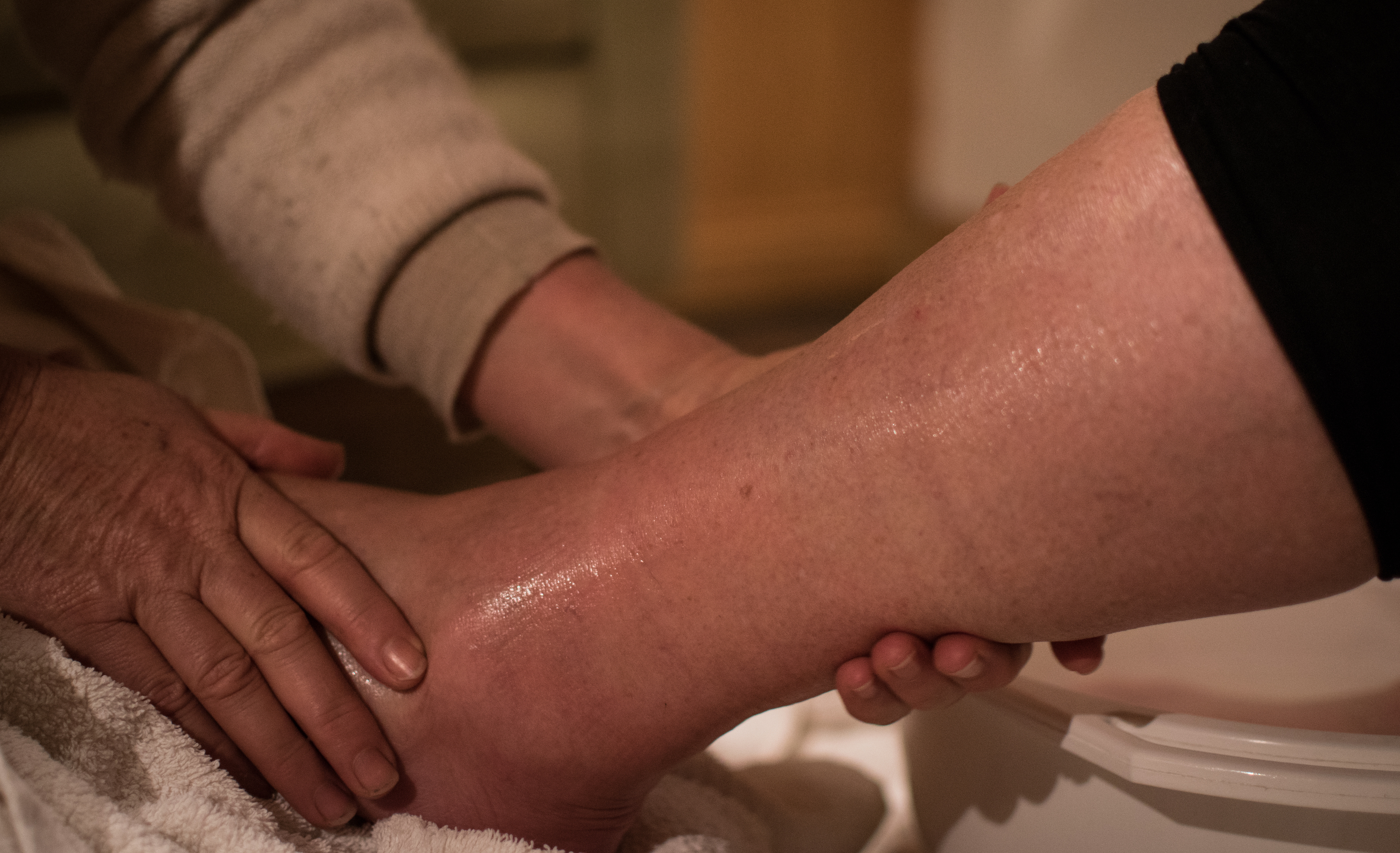 Foot massage after a footbath