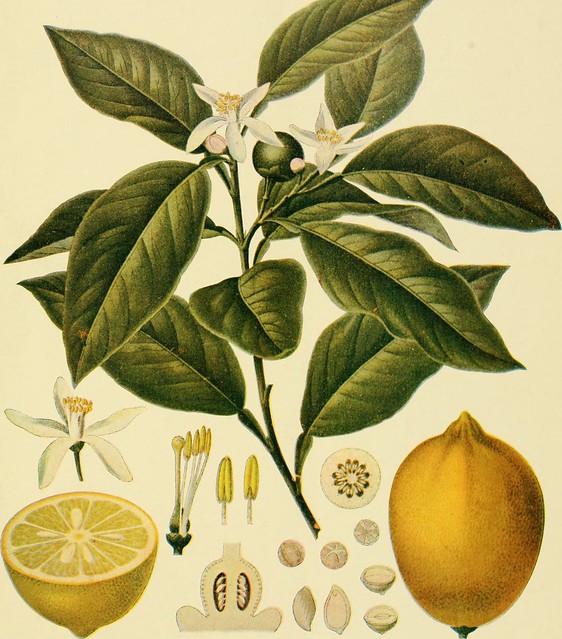 Equipment:
Juicy yellow lemon (preferably organic)
Bowl for the feet (eg 10 litre wash basin)
Warm Water
Serrated knife
2 – 3 towels
Oil for massage
Long warm socks
A lemon footbath is a bowl of hot water into which a lemon is cut, and the feet placed in the lemon water for 10 – 20 mins with the legs covered over with a towel.
It encourages warmth distribution and harmony. A lemon footbath can be used daily as preventative healthcare or in some acute illnesses such a headache or over stimulation. It helps a person to ground and re-centre by harmonising warmth distribution and breathing. Use at times of change or transition in a day or in a life event. Children can greatly benefit from it when transferring between parent's homes, returning from holidays, preparing for school or winding down.
Never use a lemon footbath when fever is present or during pregnancy. If you are unsure please consult your healthcare practitioner.