The movement sense makes us aware of how our inner movement can change when we move a particular body part, and how we can abstain from movement despite feeling an inner movement or desire to move.
The sight sense is connected to the movement sense; the eyes use the movement sense to track the shape and the sight sense to see colour. Our eyes stretch forth their vision like a pair of arms extending and grasping colour and form. The sight sense helps to distinguish between what is being seen and […]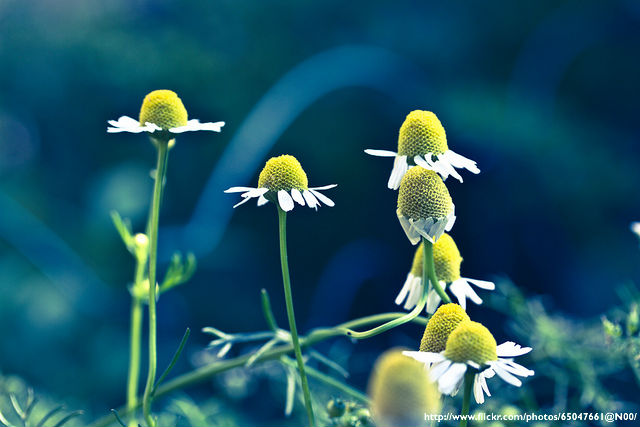 A chamomile compress helps the nervous system quieten, and improves digestion. It is highly valuable for insomnia, pain related to menstruation, for people with poor digestion due to nervousness, or after a busy day studying. It affects the Sense of Movement and Sight by harmonising the relationship between environmental stimulus and the sensory processing that carries the outer stimulus to the inner life. The very sensitive blossoms of the chamomile reach the nervous system to calm it without having to pass through the digestive system.