Jungebad is a specialised oil dispersion bath with body brushing that originates from Germany out of indications given by Rudolf Steiner. It is used as a complementary therapy in anthroposophic medicine to harmonise body warmth and thereby stimulate the body's own processes towards healing and recovery.
Jungebad is used for such things as to:
Aid digestion
Recover from burn-out, jet-lag, fatigue and stress
Encourage warmth and flexibility in the muscles and joints
Increase the flow of lymphatic fluids
Improve recovery alongside treatments for cancer
Maintain circulation, elimination and vitality in the young and old
Calm anxiety, including anxiety as a result of dementia
Louise is mid-way through training to be fully qualified as a Jungebad Therapist.
Over winter 2019 Jungebad will be available in the Byron Shire NSW at trainee rates.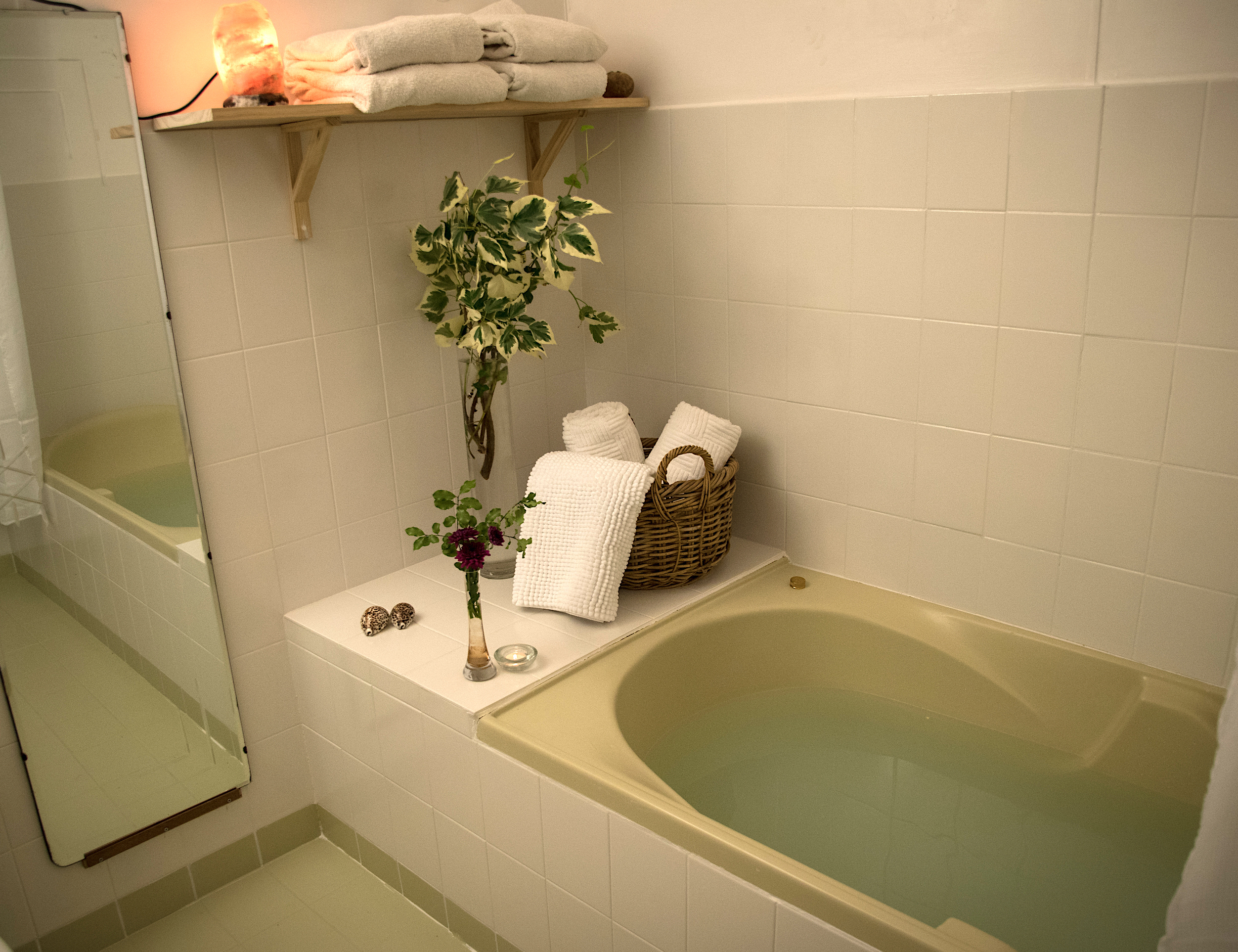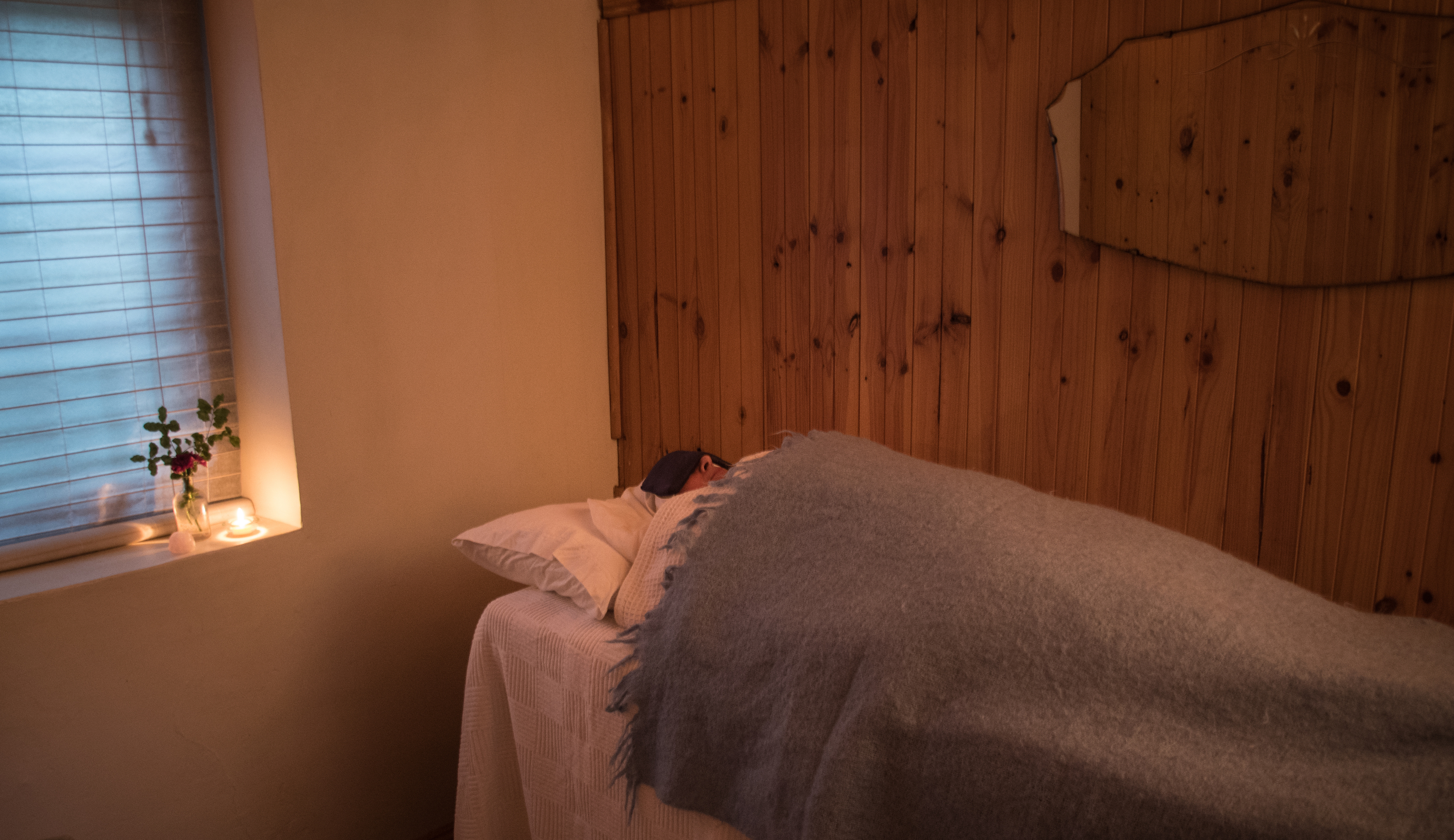 Wrapped up and resting after a bath in the Adelaide clinic.