The basis of the practice at Sea Salt is to come to know individual characteristics of a person's health and illness processes and work together wholistically towards a balanced state of being.
When we are working through a crisis, whether it is producing physical, emotional or mental symptoms, the balance returns when we become stronger in our self. When we have been sick for a while, it can take time to fully regain our balance.
Louise takes time and care to support you and your family to manage day-to-day illnesses as well as more serious and chronic conditions. → Click here to read about consultations for children.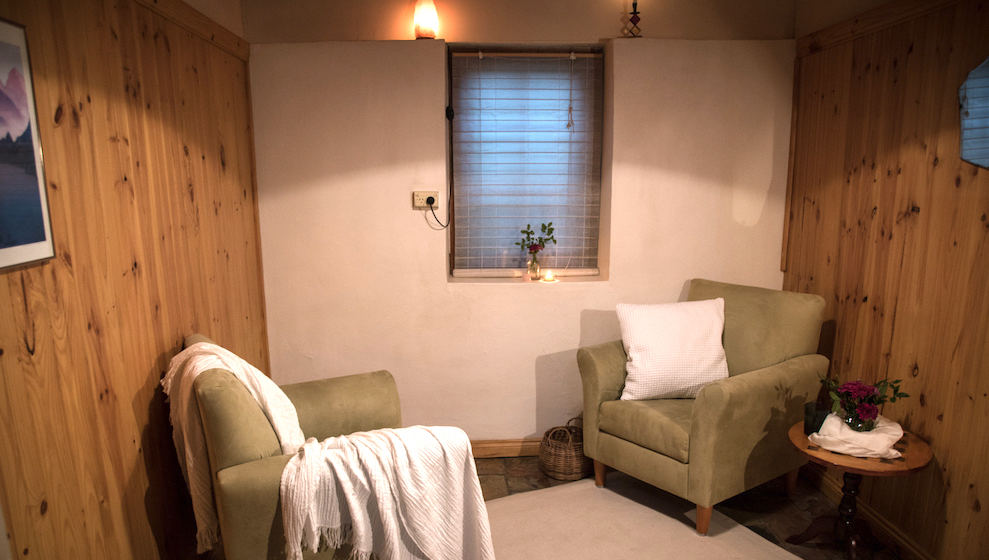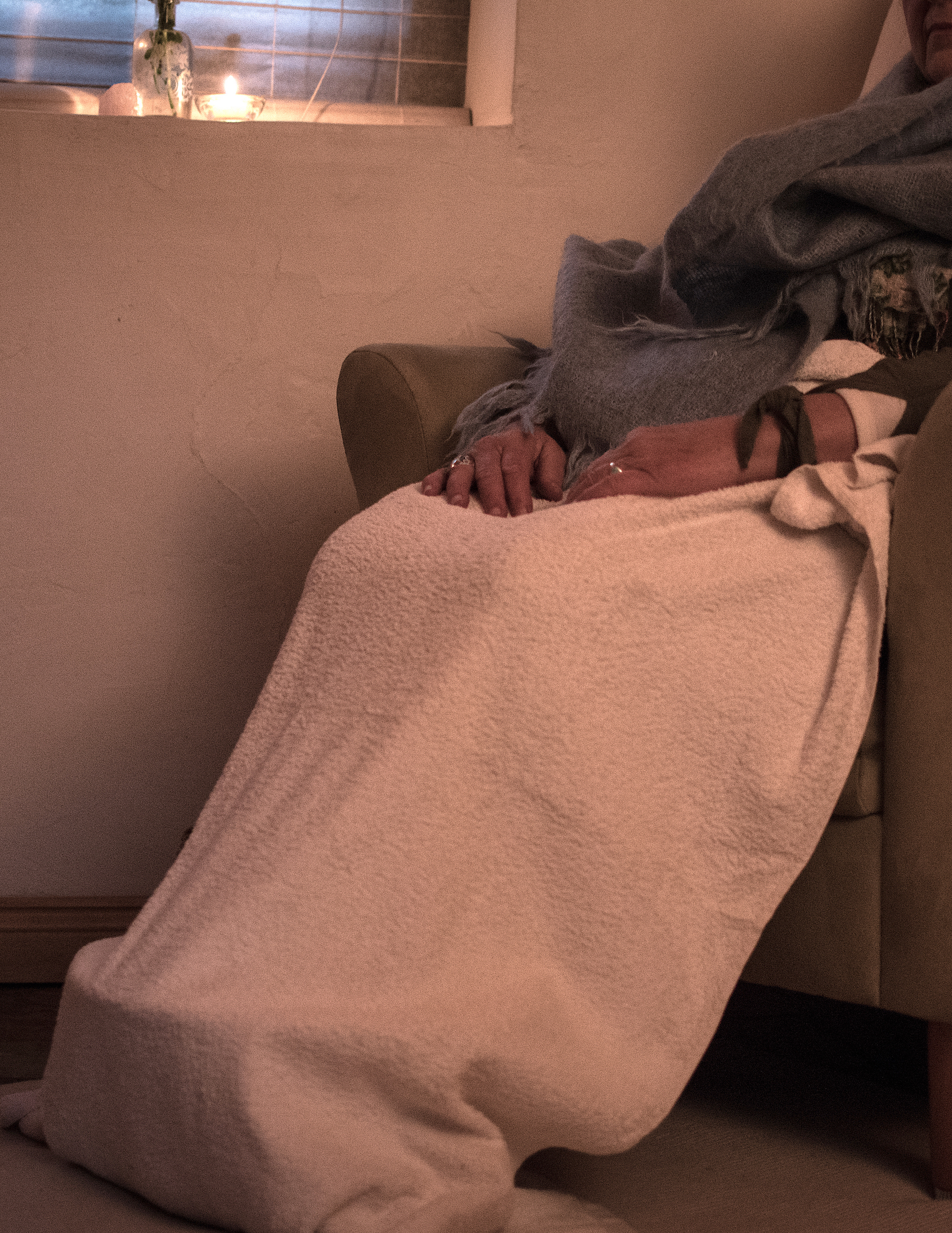 A few days for research and reflection is often left between the consultation and the preparation of a prescription to complement medications or therapies from a doctor or other health practitioners.
Remedies often referred to as 'drops' are generally taken every day for a month or so, until we have another consultation. In subsequent consultations we take notice of any changes in the original presenting symptoms. And as well as this we look for changes in energy levels and motivation, the ability to cope with the illness, changes in sleep, appetite and moods, and anything else that may have arisen.
Sometimes processes that are unresolved or dormant from previous illnesses or life events come to the surface. This is all taken into consideration with each consultation so as to alter the prescription to keep making improvements. The aim is to bring unhealthy processes to completion so they have been fully overcome. Then should we meet the same or similar disease process or struggle again in life we have built resilience to it.